Everything you need to know to sell an inherited home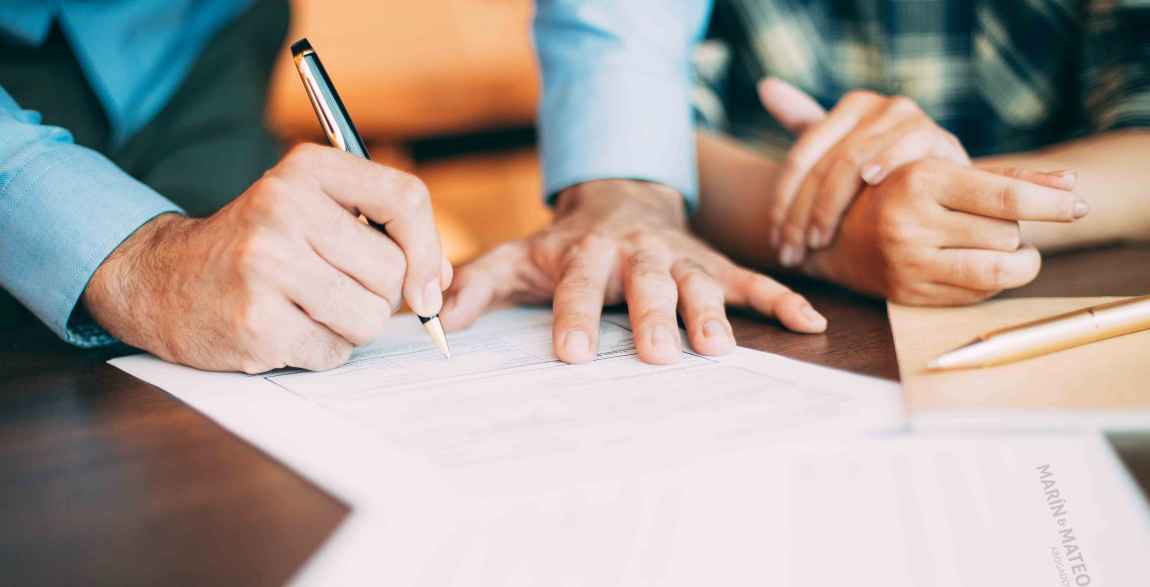 You have inherited a home and you are thinking of selling it? We tell you everything you need to know to avoid headaches in the process. Read on.
Getting Started
The first thing you need to know is that you may or may not accept the inheritance, and that either of the two decisions you make are irrevocable.
When you accept an inherited home, you also acquire fiscal and legal obligations inherent to the property. For this reason, the Civil Code states that the heir may reserve the "right to deliberate". This right consists of not making a decision until the inventory of assets and liabilities of the deceased has been completed. Once this inventory is completed, the call to inherit may take up to 30 days to accept or reject the inheritance. When the will of the heir is not manifested, then it is understood that he has accepted the inheritance.
Even if you have already accepted the property as an inheritance, this does not mean that you can sell the property. You will first need to formalize the adjudication of the inheritance before a notary public. In order to do so, you must have a death certificate, a last will and testament and the deeds to the property.
Tax
After adjudicating the property as an inheritance, you must pay the following taxes:
- Inheritance and Gift Tax (ISD). The amount to be paid varies depending on the Autonomous Community. The law gives a term of 6 months to pay this tax, and an extension of six months, upon request.
- Municipal capital gains tax. This tax is on the increase in the value of urban land. It is important that if you want to sell the property, you do so within 12 months after the payment of this tax. If the year has passed, and you make the sale, you will have to pay it again. For this reason, it is very important that you put yourself in expert hands to carry out the sale of your property.
According to the law, these taxes have to be paid by the owner of the property, i.e. the heir. After completing these formalities, you can go to the Land Registry to register the property in your name, and everything will be ready to sell the property.
If you want to sell the inherited property, the recommendation is that you do so within one year after registering it in your name. This will prevent you from having additional surcharges that are outside your budget.
To ensure a successful sale without headaches, you can turn to real estate experts. At Vives Pons we are here to help you and clarify any doubts you may have.